Product details
Item model number ‏
JH00

553

Target Species
Dog 

toys

Breed Recommendation
All Breed Sizes
Material

Plush

Function

Stress-relieving toys for dogs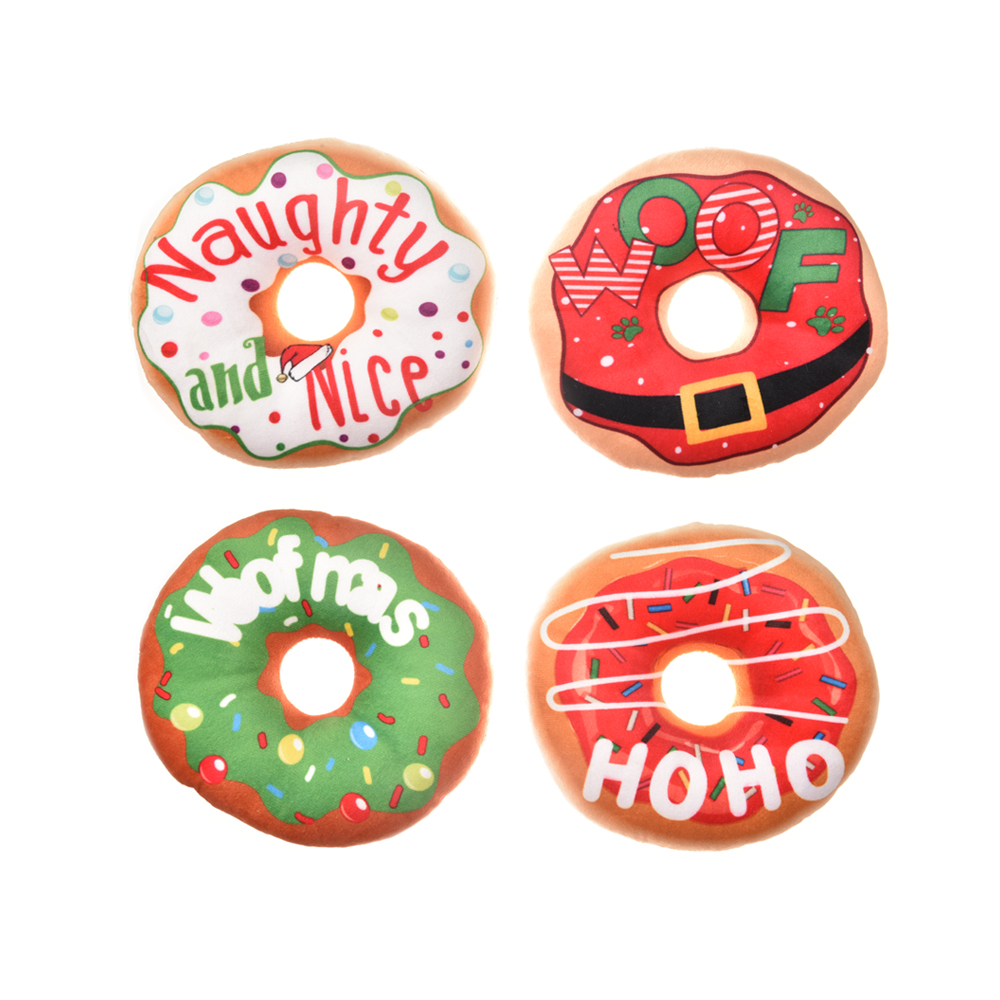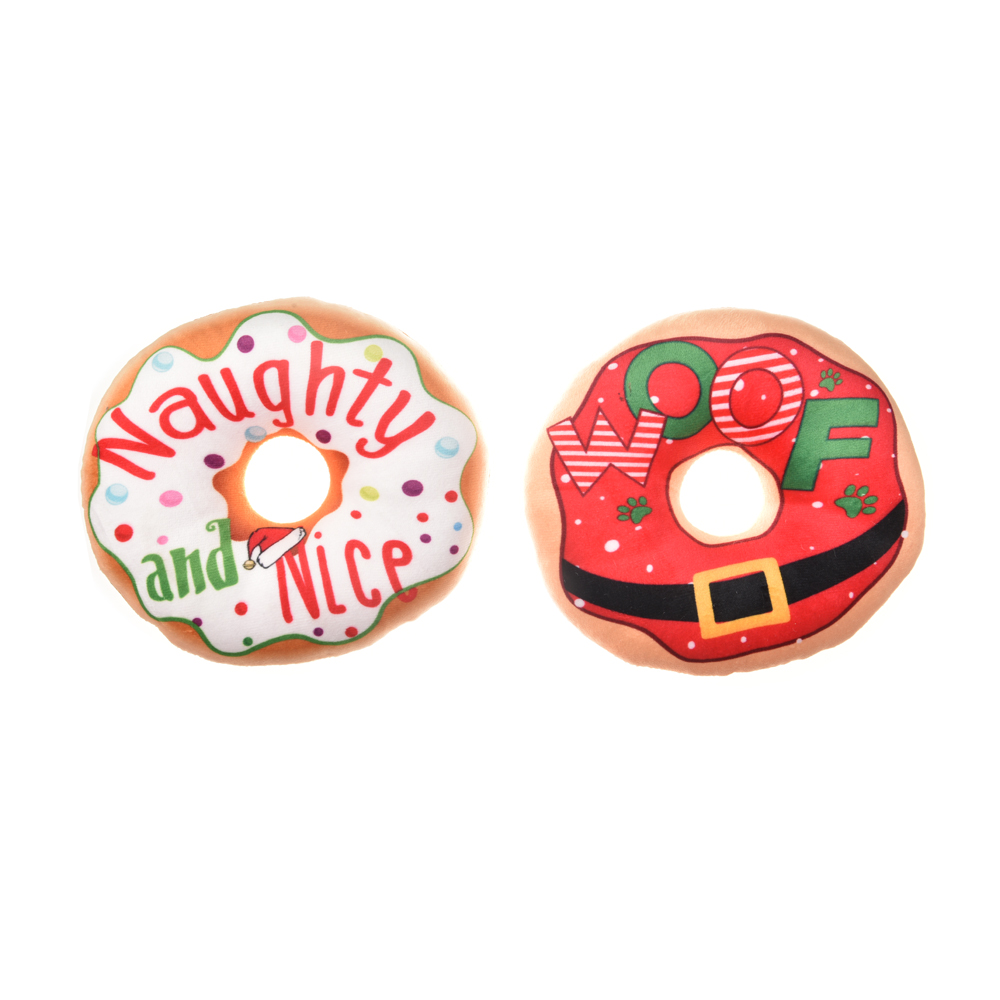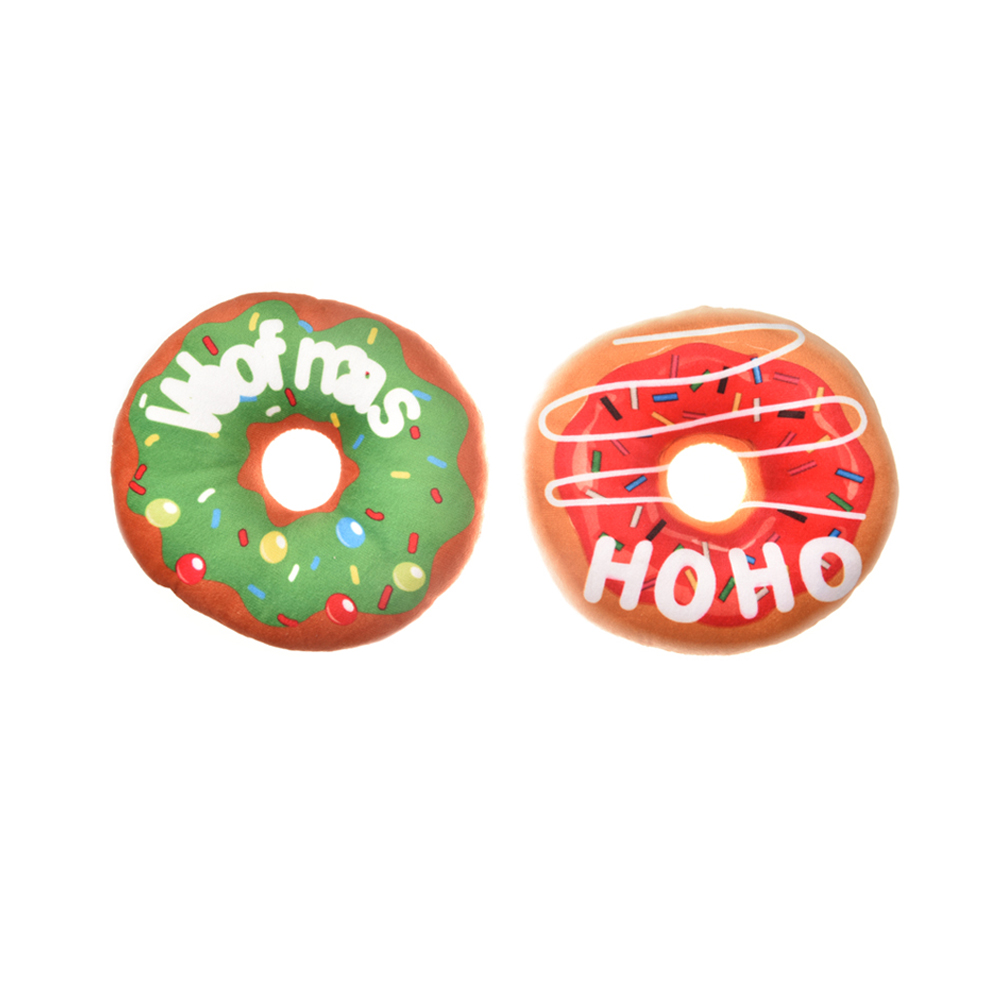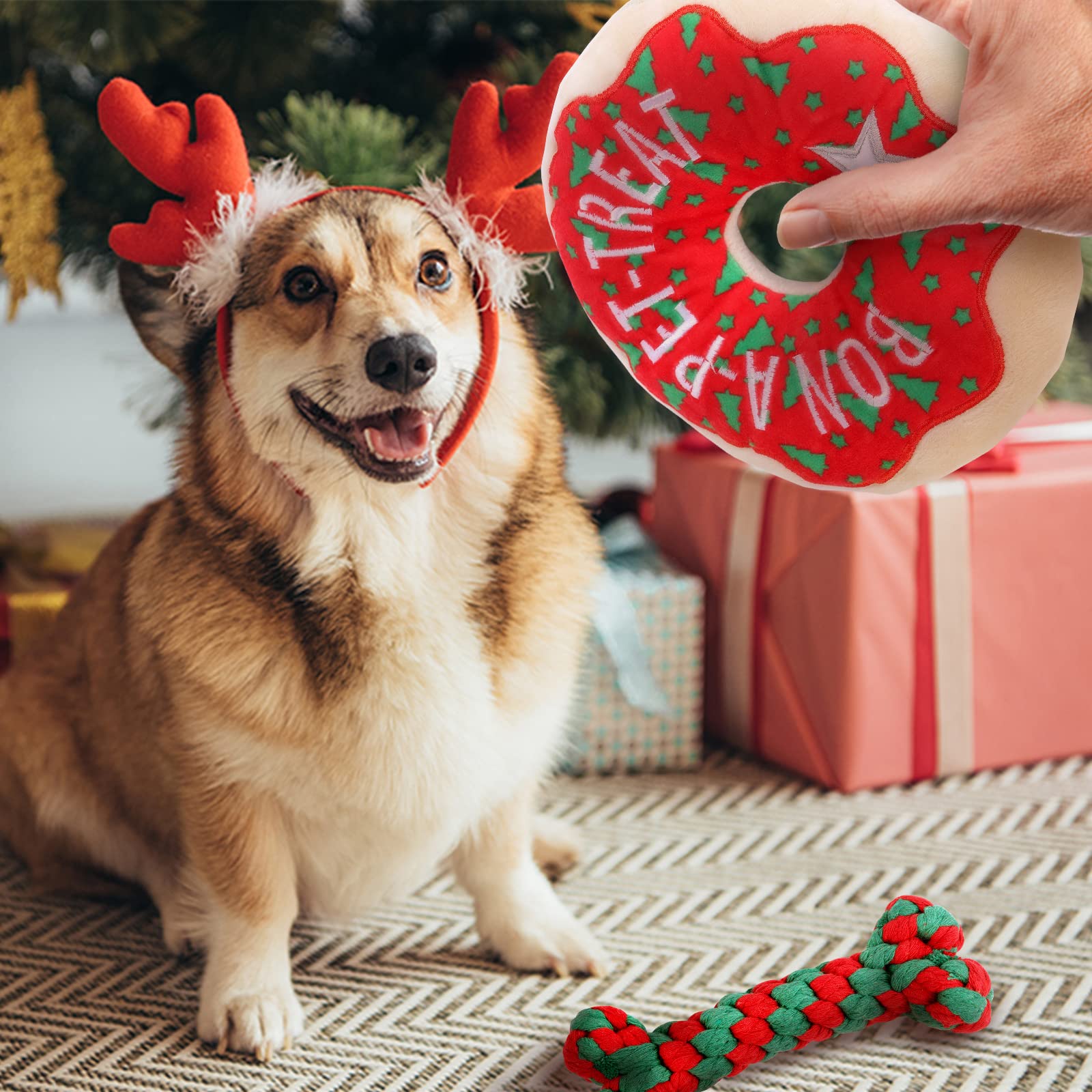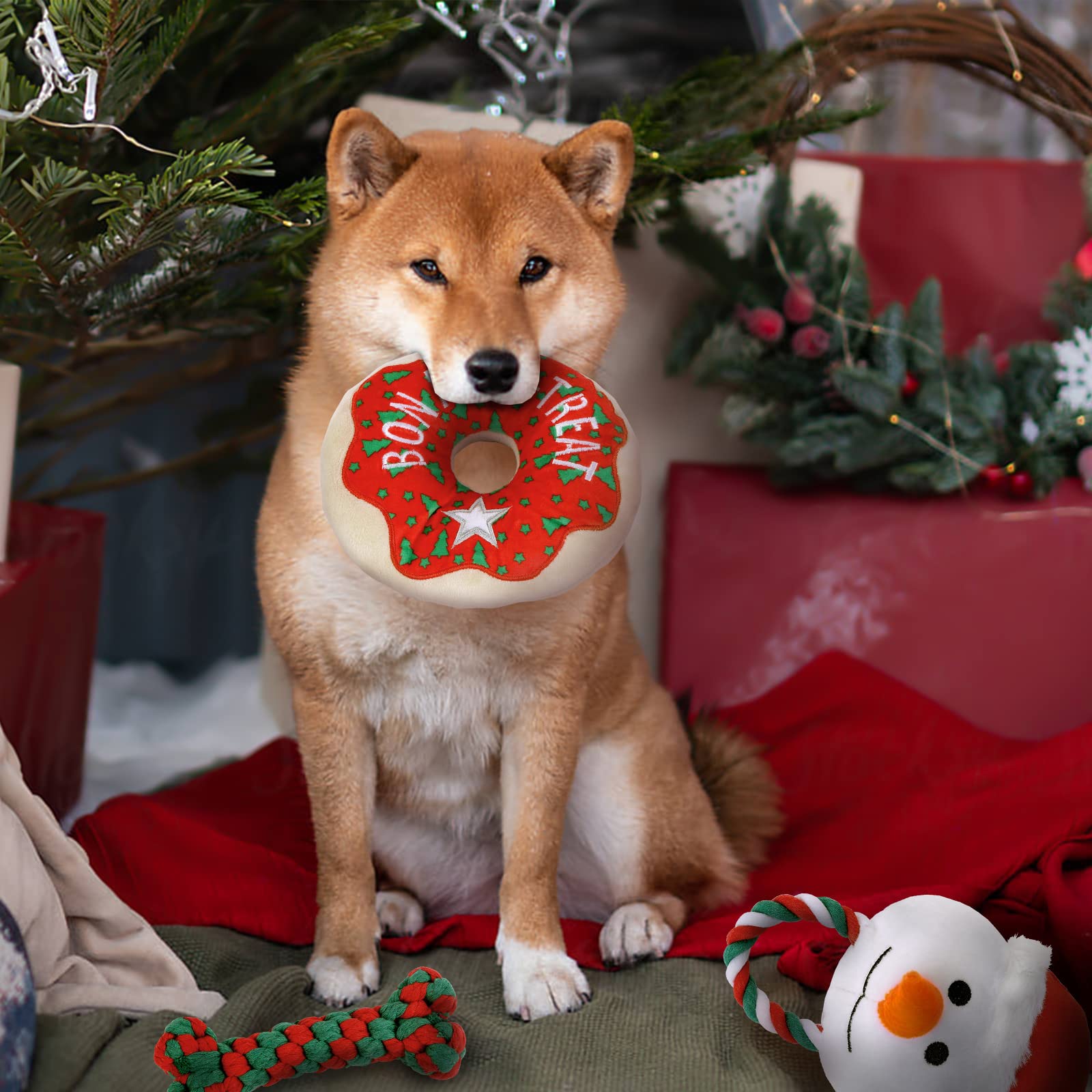 FAQ

1.How can this product relieve stress and anxiety in dogs?

Dog Snuffle mat can make your puppy being generally healthier, mentally stimulated pups are less likely to be stressed and anxious. Completing tasks successfully helps dogs to build confidence, and makes them less likely to engage in nervous behaviors like chewing up the carpet. Sniffing in particular has been shown to a dog's pulse and help them relax and self-soothe, which is why it's a great practice to encourage via a snuffle mat.

2.

What is the material quality of this product?

The Dog snuffle Mat is made of high-quality fabric with thick,durable and pet-friendly grain flannel.

 Safe and High Quality

:

These puppy teething chew toys are made from PP cotton and premium plush. Durable, non-toxic, bite-resistant, safe and washable.

3.What convenient help will it bring to the host?

Design for Small Dogs and Puppies 

:

Pretty, colorful and attractive puppy toys. The size of the dog chew toys is perfect for your puppy. Your dog will not be lonely when you go out and will not bite your furniture, also keep your house tidy. 4.

Why do dogs make great Christmas gifts?

Christmas is coming,are you ready for your fur baby's Christmas gift?These are indispensable toy in the life of pet dogs and perfect for your fur baby as a birthday gift.especially for 3-6 month old puppies who are teething.Let the dog also feel the Christmas festive atmosphere~

 5.How to relieve your dog's anxiety?

When the dog is anxious in an uncomfortable environment,when the bored because he doesn't get enough exercise,when the puppy needs to grind his teeth when changing his teeth,biting something is their instinct and is also a game they never get tired of.As a pet owner, you can consider choosing these puppy chew toys for them to divert the dog's attention from the furniture and reduce the dog's damage to the furniture.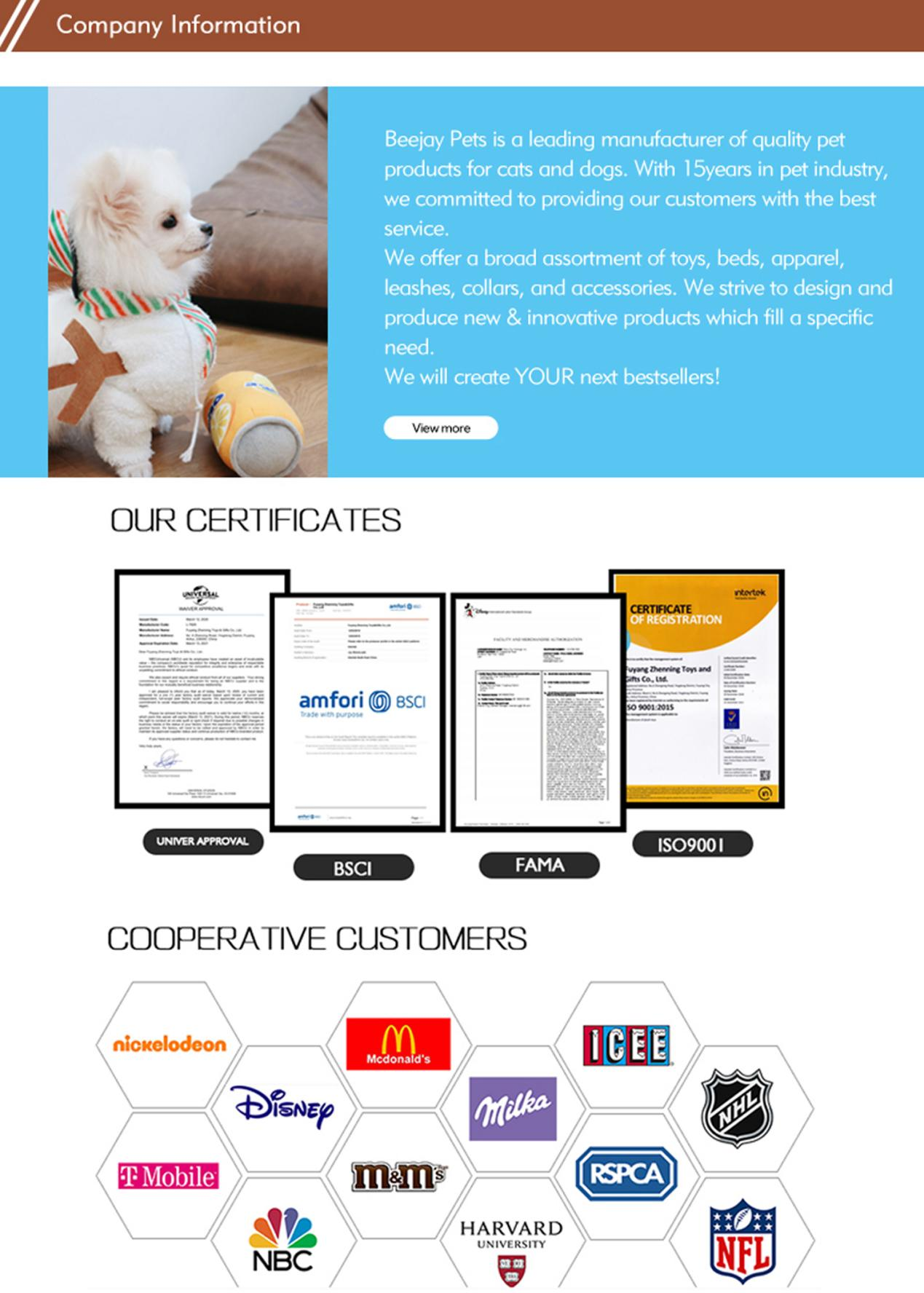 COMPANY PROFILEWHY CHOOSE USCONTACT US